Welcome to our web site.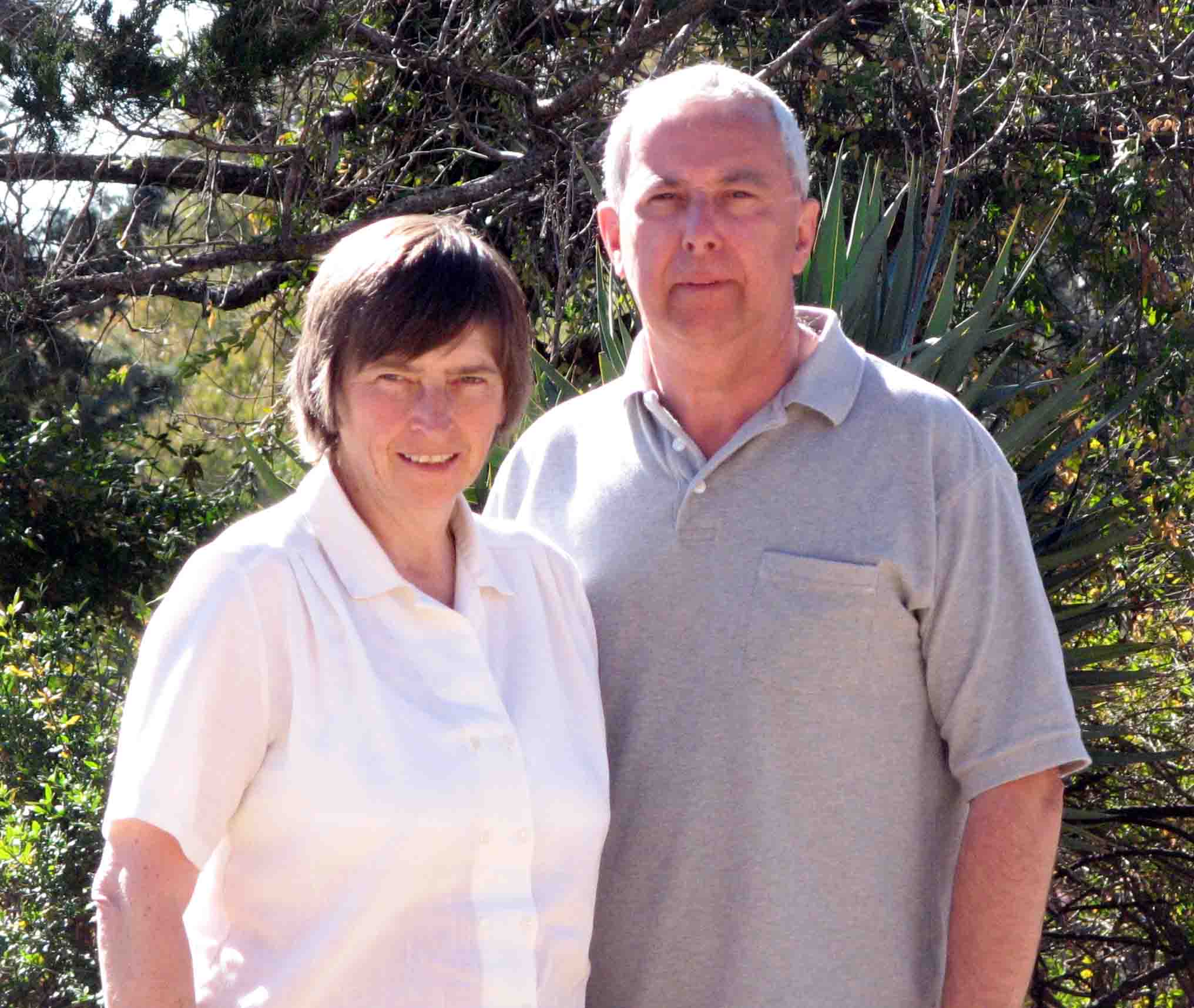 We arrived in Lesotho on 7th January 2009 to spend a couple of years, where Elizabeth will be an unpaid volunteer teaching in a fledgling Anglican secondary school.
This web site is a place where you can find out about Lesotho and be updated with what we are doing.
Perhaps you would like to start with our Blog, which you can reach from the button on the left. You can get back here by using the link to Visit Our Web Site on the the right hand side of the front page of the Blog.
If you would like to be informed when there are significant developments, then please visit "how to stay in touch" on the top right of our Blog page.